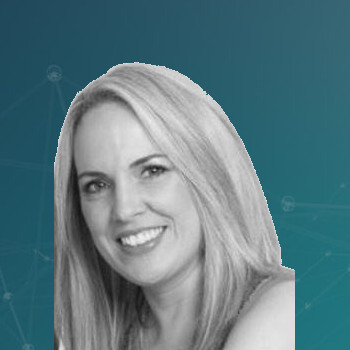 Vanessa McMinn
Registered Dietitian, Freelance Dietitian and Sports Nutritionist.
Vanessa qualified as a Dietitian in 2000. She began her dietetic career in Greater Manchester before returning home to NI in 2002. Vanessa has had various opportunities within the NHS. She set up the dietetic provision for the home from hospital service in the legacy Homefirst Community Trust. She was seconded as the "Investing for Health Dietitian" within the legacy United Hospitals Trust to help tackle the issue of childhood obesity. Then in 2008, Vanessa moved to the Southern Health and Social Care Trust where she has worked as a Diabetes Specialist Dietitian for over 13years.
Vanessa has always had a keen interest in sport nutrition. In 2003 she successfully completed her BDA Accredited Sports Dietitian course and started up her own Part-time Freelance Sports Nutrition Consultancy: Victory Nutrition. This has given her the opportunity to work within the Sports Institute of Northern Ireland where she got experience working alongside elite athletes, County Football teams and the NI football team. She continues to support the IFA ladies development squad and other aspiring athletes through various clubs and societies.
With her varying roles over the past two decades, Vanessa has gained extensive experience in many medical conditions, health promotion, school nutrition and performance nutrition. Since December 2020 Vanessa has volunteered to sit on the Board of the NI British Dietetic Association and is also the nutrition spokesperson for Safefood. Vanessa is also a part-tome lecturer in University of Ulster.